1st Annual
Diversity + Media Career Summit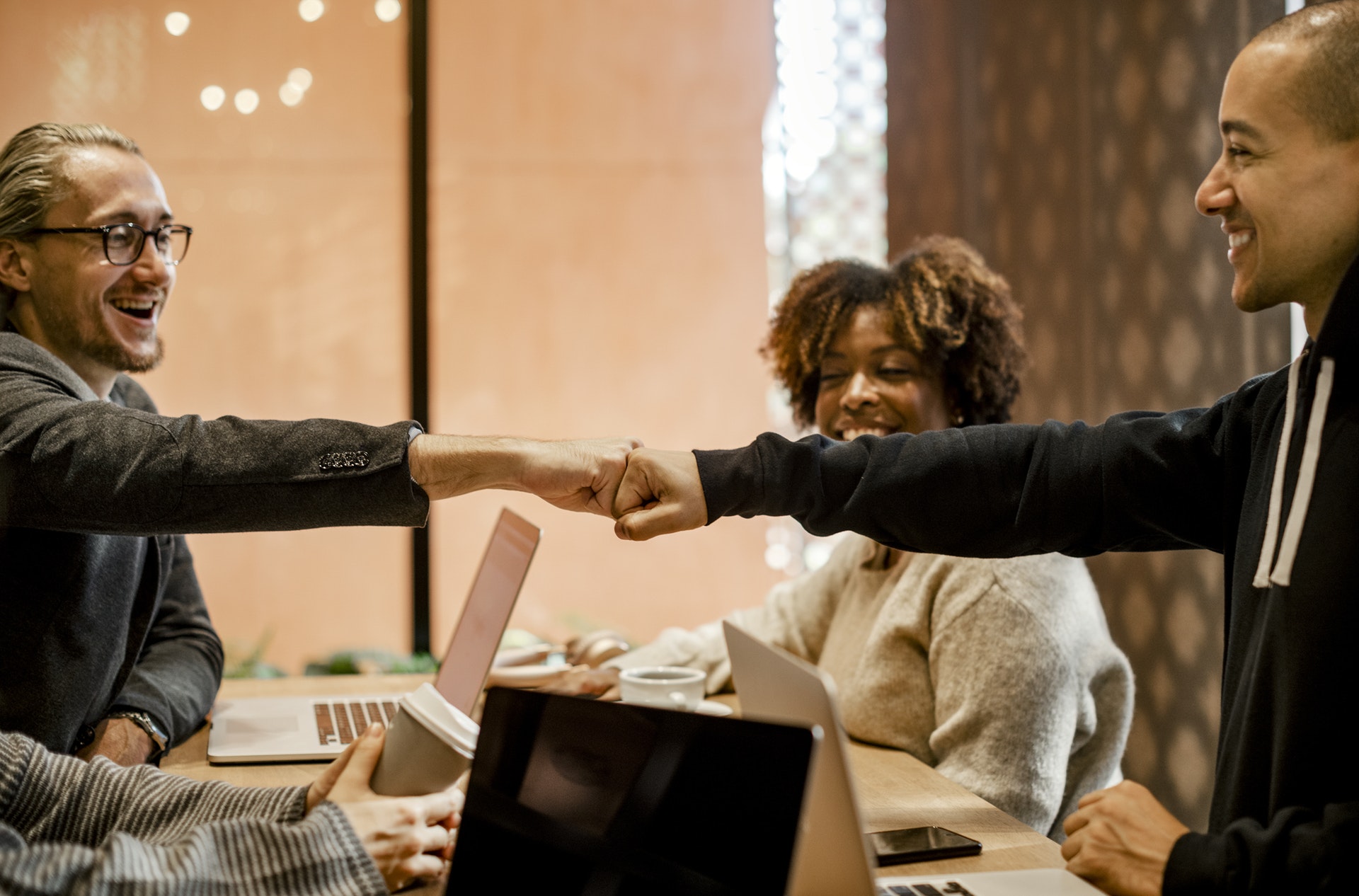 Diversity + Media Career Summit
Join 250 students
from New York City colleges and universities
for a day long summit of workshops and networking
towards your dream career in media.
We want media to reflect
the world we live in.
Our mission is to diversify the industry
with individuals from all backgrounds,
cultures, and orientation
Check out a snapshot of our 1st Annual
Diversity + Media Career Summit
and get inspired.

Get ready to be motivated
and join us for our next
Diversity + Media Career Summit
coming in Fall 2o19.