When Dr. Frank Stanton founded the Center for Communication in 1980, the mission was to bridge the gap between the media industry and academia. Dr. Stanton, a staunch proponent of the highest standards in journalism and a fierce defender of the First Amendment, was keenly aware that a media revolution was on the horizon. He envisioned a forum where pressing industry issues could be explored and even solved. That will always remain our mission and goal.
The Center presents a Frank Stanton Award for Excellence in Communication annually to "individuals who exemplify achievement and excellence in any genre of mass communication." Our 2019 Luncheon will honor Rita Ferro, President, Disney Advertising Sales, on October 23 at 583 Park Avenue. Reserve tables and tickets here.
Highlights from our 2018 Luncheon Gala
Honoring David Nevins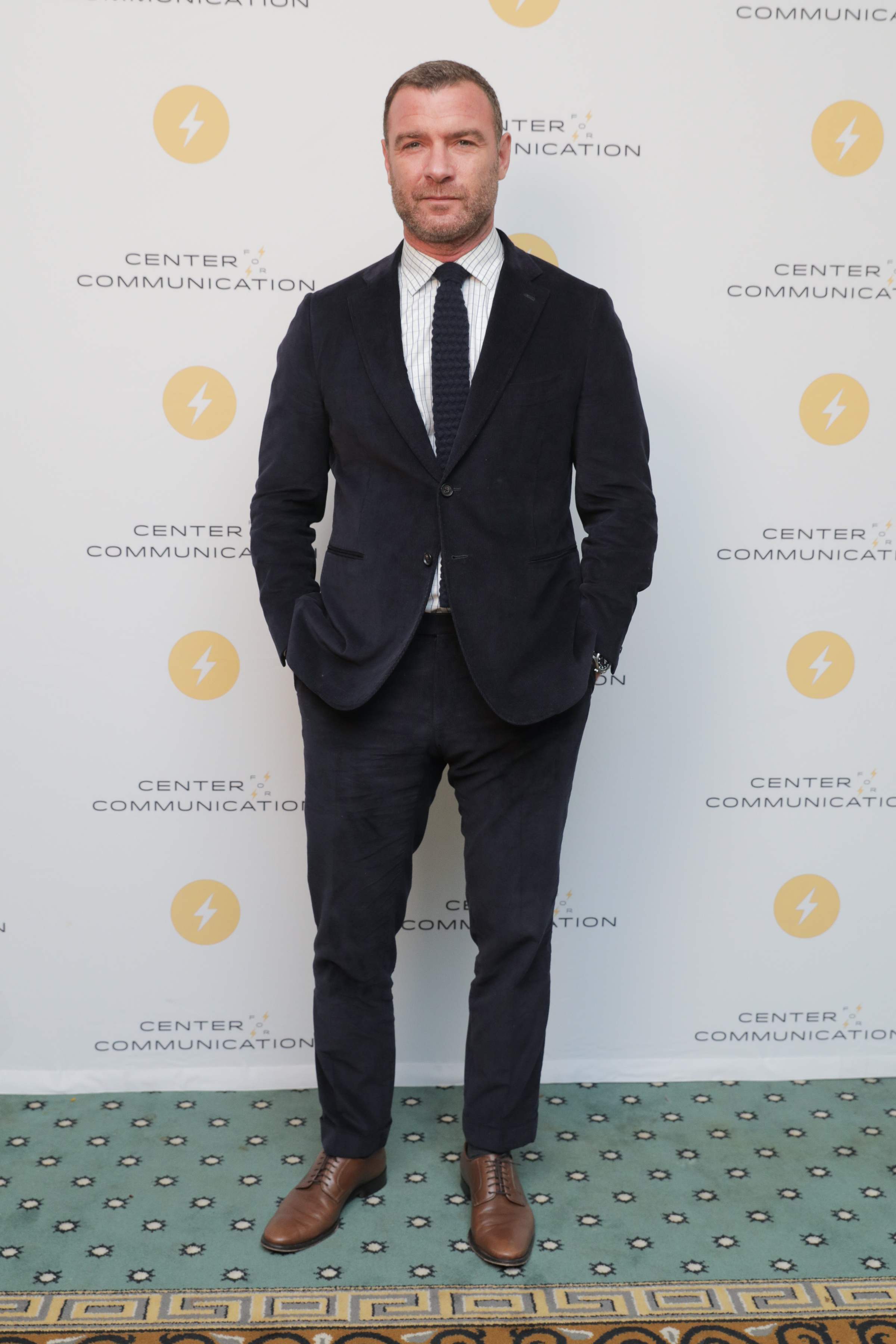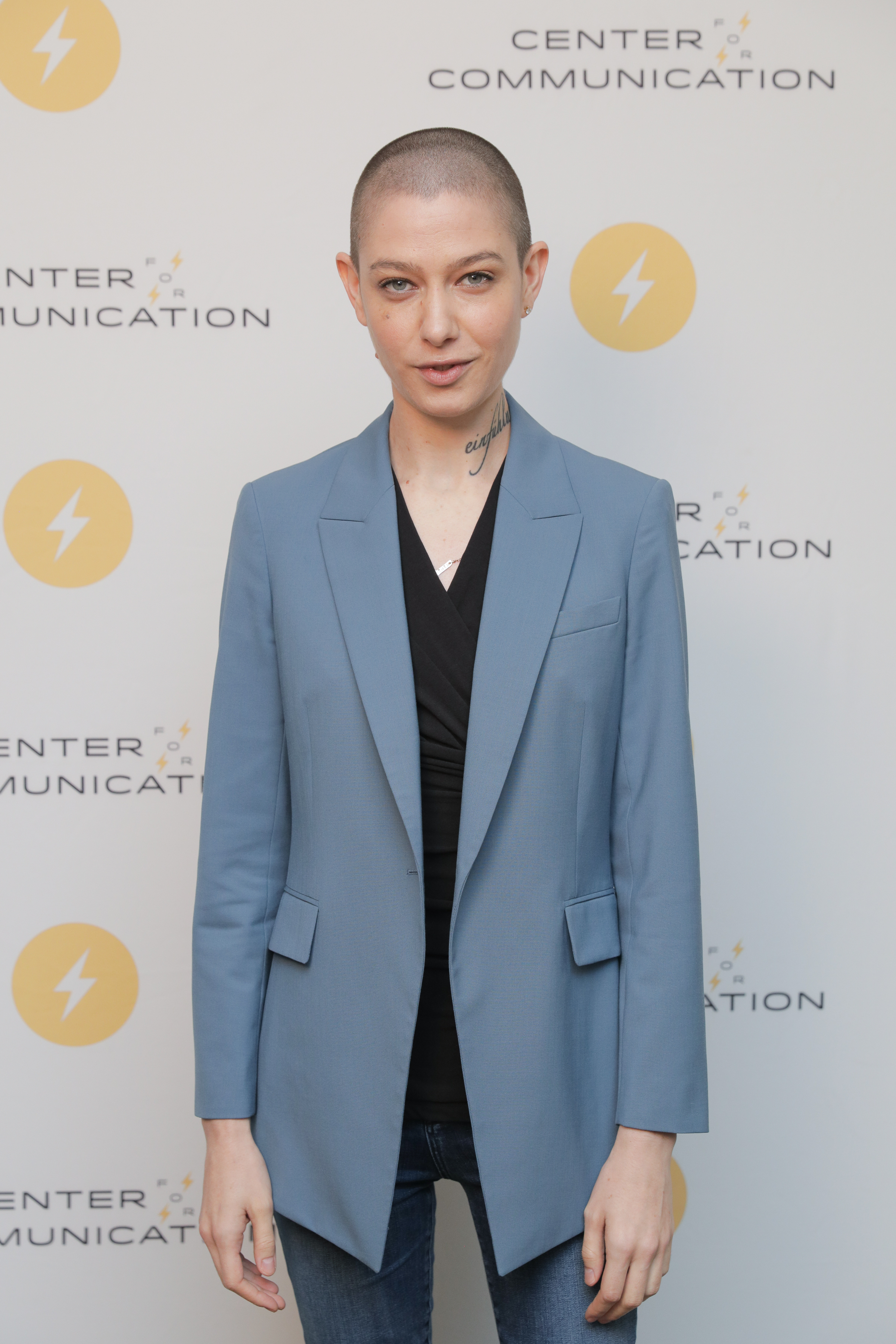 2018
DAVID NEVINS
Chief Creative Officer, CBS Corporation, Chairman and Chief Executive Officer, Showtime Networks Inc.
2017
CESAR CONDE
Chairman of NBCUniversal International Group & NBCUniversal Telemundo Enterprises
2016
JOHN LANDGRAF
CEO, FX Networks &
FX Productions
2015
SHANE SMITH
Co-Founder and Executive Chairman, VICE
2014
KEN LOWE
Chairman, President and CEO,
Scripps Networks Interactive
2013
MATTHEW C. BLANK
Chairman and CEO,
Showtime Networks
2012
DAN DOCTOROFF
CEO and President,
Bloomberg L.P.
2011
JOSH SAPAN
President and CEO,
AMC Networks
2010
JEFF ZUCKER
President and CEO,
NBC Universal
2008
DEBRA L. LEE
Chairman and CEO,
BET Networks
2007
RANDY FALCO
Chairman and CEO, AOL
2006
TOM FRESTON
President and CEO, Viacom
2005
RICHARD PARSONS
Chairman and CEO, Time Warner, Inc.
2004
ARTHUR O. SULZBERGER JR.
Chairman, The New York Times Co.
2003
PETER CHERNIN
President and COO, The News Corporation
2002
BOB WRIGHT
Chairman and CEO, NBC; Vice Chairman, GE
2000
SIR HOWARD STRINGER
Sony Corporation
1999
JOHN C. MALONE
Liberty Media Corporation
1998
MICHAEL R. BLOOMBERG
Bloomberg L.P.
1997
FRANK A. BENNACK JR.
The Hearst Corporation
1996
ROONE ARLEDGE
ABC News
1995
JOHN H. JOHNSON
Johnson Publishing Co.
1994
R.E. "TED" TURNER
Turner Broadcasting
1992
OTIS CHANDLER
Times Mirror Company
1991
J. RICHARD MUNRO
Time Warner Inc.
1990
THOMAS S. MURPHY
Capital Cities/ABC, Inc.
1989
GRANT A. TINKER
GTG Entertainment
1988
WARREN H. PHILLIPS
Dow Jones & Company
1987
KATHARINE GRAHAM
The Washington Post Company
1986
ARTHUR OCHS SULZBERGER
The New York Times Company
1985
WILLIAM S. PALEY
CBS Inc.
1984
ALLEN H. NEUHARTH
Gannett Co., Inc.